The following albums have been published by John Doan.
CD, DVD, Sampler Recordings featuring John Doan, and Sheet Music by John Doan orders can be made by PayPal or Credit Card through PayPal, or you can order them direct by check or money order to:
Tapestry Productions
P. O. Box 5081
Salem, OR 97304 USA
---
CDs by John Doan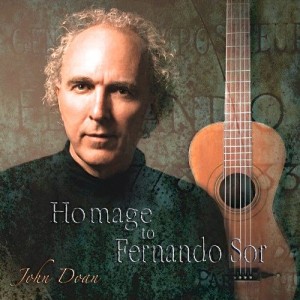 Homage to Sor
John Doan
CD Price $16.50
Homage to Fernando Sor is John Doan's newest release. It pays tribute to the ground-breaking work by Fernando Sor, the father of the modern guitar. John explored the powerful, influential work of Fernando Sor in his album, "The Lost Music of Fernando Sor." He takes the passion of Sor further by exploring the legacy of the music of Fernando Sor and what the his work would sound like today if Sor had the strong rich heritage of disciples continuing his theories and philosophies into the future. Even today, Sor's work continues to be required studies for the classical guitarist.
Learn more about the album.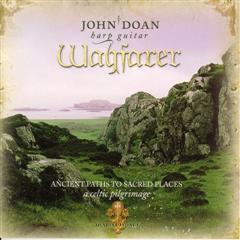 Wayfarer
by John Doan
CD Price $15.97
DVDs with John Doan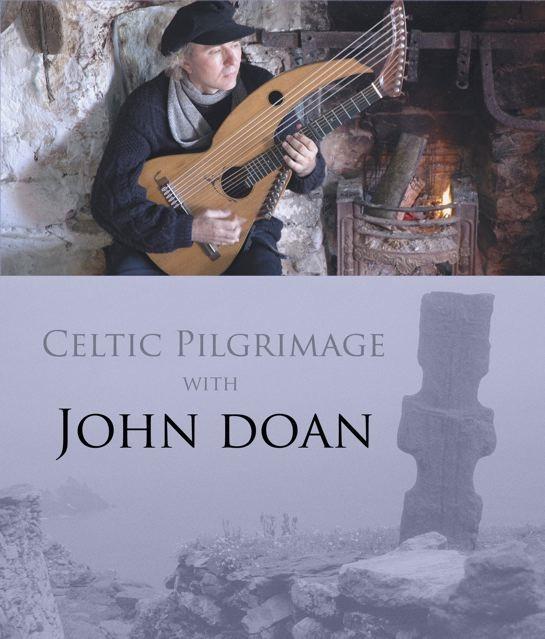 A Celtic Pilgrimage DVD
by John Doan
DVD Price $24.97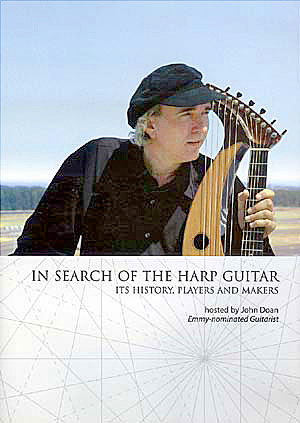 In Search of the Harp Guitar
by John Doan
Produced by Karla Fisher
DVD price $24.97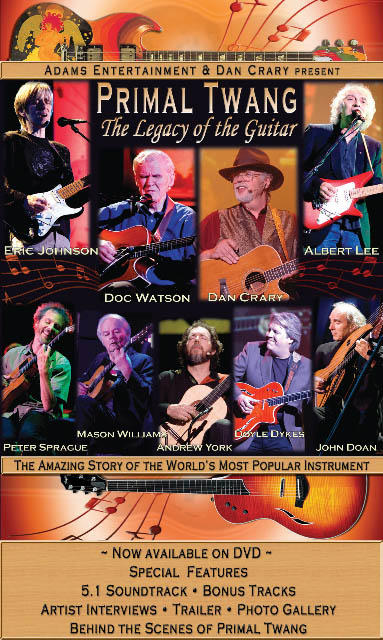 Primal Twang Festival and Concert DVD
Featuring John Doan, Eric Johnson, Doc Watson, Dan Crary, Albert Lee, Peter Sprague, Andrew York, Mason Williams, Doyle Skypes, and more
DVD price $24.97
Sampler Recordings
The following Sampler Releases are available for sale featuring John Doan and other artists.
John Doan Sheet Music
John Doan sells his original compositions in Sheet Music PDF files individually and in album collections.