John Doan will be presenting a one hour seminar on the Harp Guitar, exploring the various styles and techniques associated with this historical string instrument at the Edinburgh Guitar and Music Festival. This is a premiere international event in Scotland bringing together a diverse group of musicians, artists, and music professionals to educate and entertain.
The seminar will be Sunday, May 26, 2013, and is a rare opportunity to see and study with the master of the harp guitar and other stringed instruments.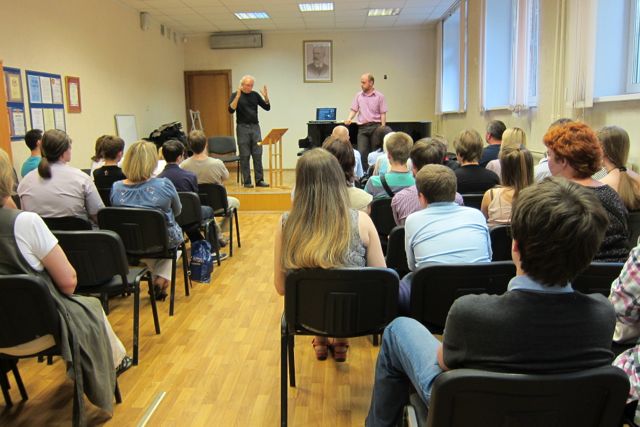 For more information, see the announcement of John Doan seminar at the Edinburgh Guitar And Music Festival and book your tickets immediately as this seminar is expected to fill fast.
More information on John's upcoming European tour coming soon.
For more information on educational offerings, see John Doan's workshops and classes and considering bringing one or more to your special event, festival, or group.