The following are examples of the workshops, seminars, and classes John Doan offered on the harp guitar, six-string guitar, and other types of guitars. Each was customized to meet the needs of the hosting organization and the students. These are also examples of the sessions John Doan offers during his intensive, annual Harp Guitar Retreat.
John Doan is not conducting workshops or seminars at this time.
Thinking outside of the Box – Harp Guitar Thinking on a Six-String Guitar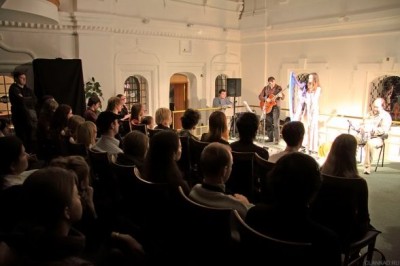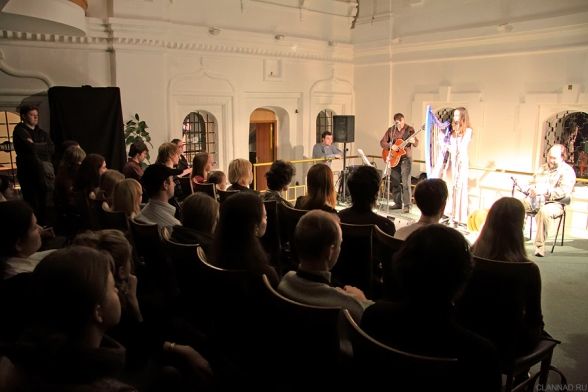 After decades of playing a twenty-string harp guitar John has rethought how he approaches the six-string. This is the perfect workshop for those looking for new inspiration or simply for ways to break out of one's usual approach to playing guitar.
In this workshop John will address the following:
Why is a chord a chord – discovering the "Chord of Nature"
What are the five basic chord forms and two basic voicing sequences
How do you alter chords one note at a time
Creating harp-like chords both major and minor
How do you voice chords in accordance with nature
The Guitar Fingerboard Rediscovered – Discovering the Shapes and Meanings of Intervals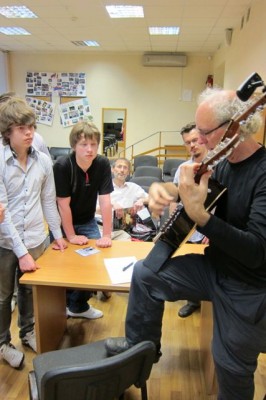 The guitar is perfectly designed to provide harmonic support of singing or for playing lead melodic lines and so we have lead and rhythm guitar roles in bands. But the demands of solo guitar playing require an understanding of the world of intervals or playing two or more parts at once.
In this workshop John will address the following:
Playing seconds to tenths in ascending and descending sequences
Playing cross string scales (harp scales)
Exploring affective response to intervallic tensions
Why is the Augmented 4th known in history as the "Chord of the Devil"
Thickening melody with intervals and the use of modes
Composing From the Imagination Not from the Fingers – Exploring the Possibilities of Musing in Music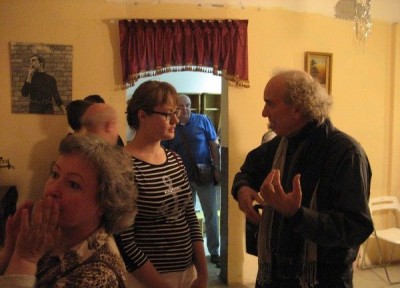 The guitar is a great instrument through which to express your musical thinking but too often the music is the result of playing and not the actualization of your auditory imagination. In this unique workshop with John Doan, he explores how to excite your muse and creative energies.
In this workshop John will address the following:
How and where to find inspiration
Using one's intuition versus cognitive thinking
Finding something to say – music as narrative
Developing musical ideas by singing and then finding it on the guitar
Taking musical ideas across the full spectrum of the guitar's range
Exploring new patterns of harmonizing melody